retail
Retail
Wild Iris Inn offers a wonderful selection of bath and body products and the region's best wines available for purchase onsite at the inn, including: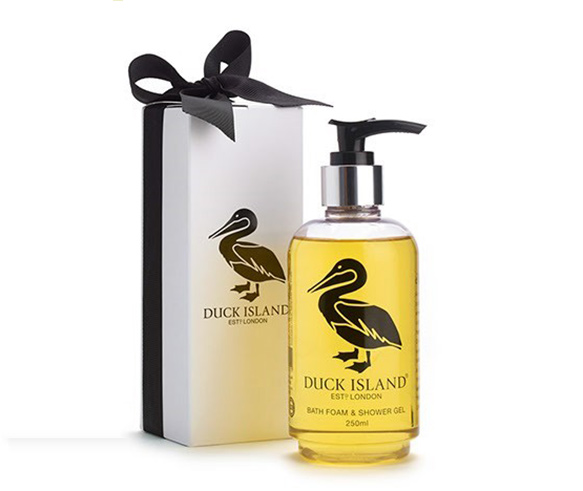 Duck Island UK Bath and Body Products
We love to go the extra mile for our guests, so we've brought in a fabulous line of Duck Island UK products available for purchase to make your stay something to remember. Find the perfect indulgence for yourself or someone else! Duck Island products are socially responsible and environmentally friendly - a perfect complement to our values and ideals as inn-keepers on the gorgeous West Coast.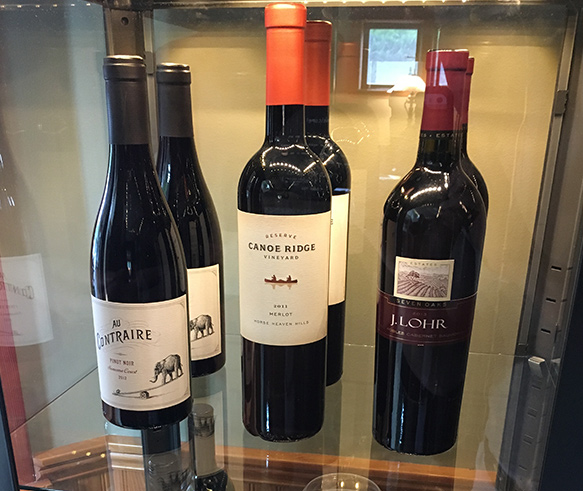 Our Wine Selection
Experiment with the subtle and bold flavors of Washington's wineries or sip on wine and champagne around the world with our impressive selection available right here at Wild Iris Inn.