lo_corner
La Connor
Welcome to beautiful La Conner, WA, the West Coast's hot spot for all-things-Spring! Internationally known for its stunning seasonal tulip and daffodil fields and festivals, La Conner is a popular getaway destination for visitors from Seattle (about an hour and 20 minutes by car) and Vancouver, BC (about an hour and a half by car), via Interstate 5. La Conner is also a favorite stop over for travelers heading to and from Anacortes, the San Juan Islands, and Victoria, BC.
Wild Iris Inn is located on the north-eastern edge of La Conner's town center, about a 10-minute walk away. Within our immediate neighborhood and steps from our inn, you will find lovely coffee shops, bistros, and shops. For a complete list of tourist attractions and great ideas for what to do during your stay in La Conner, click here.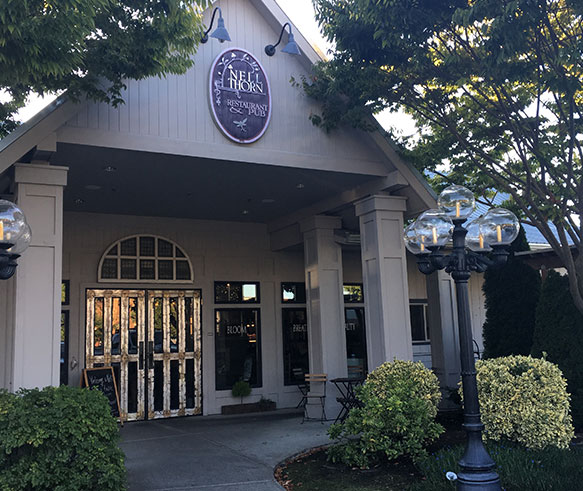 La Conner Eateries
Satisfy your hunger with these tops La Conner restaurants: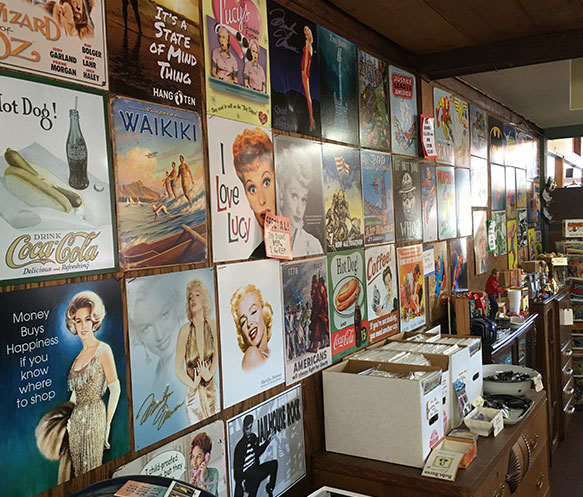 Shops & Services In La Conner
Boutique shopping is one of the main La Conner attractions. For great shopping, galleries, museums and services, head to The Channel boardwalk located in the town center along the waterfront of Swinomish Channel. In fact, the entire town of La Conner is full of quaint boutiques, unique galleries, jewelry and pottery shops and more. The La Conner Marina, home to recreational and commercial boaters as well as whale-watching and other water-related tours and services, is a five-minute drive from the Wild Iris Inn.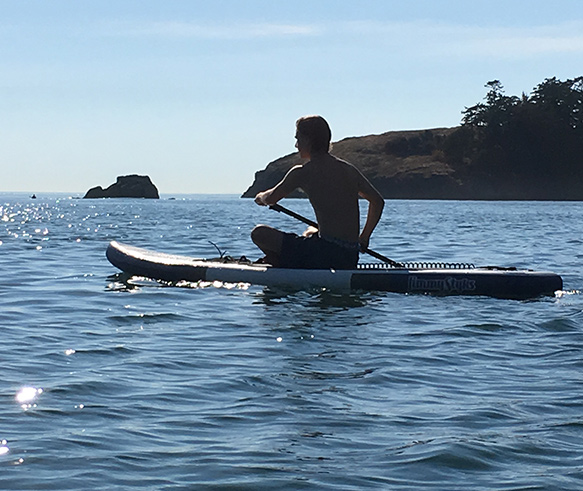 Outside Activities
The Channel is where you will also find charter companies offering sailing, kayaking, fishing, and charter boat rentals. Bird watching in the La Conner areas is also a main draw, with tens of thousands of Snow Geese arriving from October to April. Keep an eye out for Bald Eagles, Northern Harriers, and Red-Tailed Hawks throughout the winter season as well. Don't miss out on seeing the gorgeous Skagit Valley tulips at the popular Tulip Festival in the month of April!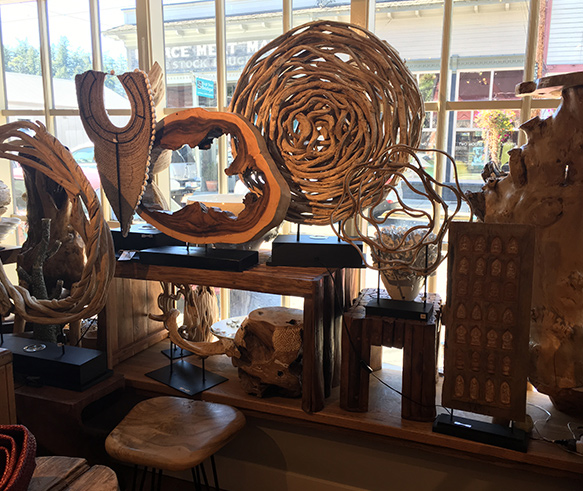 Arts & Culture
An artist's dream, La Conner is a great destination for artist-group retreats with high-quality arts centers to explore, including the Dakota Art Center and the Mount Vernon Gale Harker Center for Creative Arts. You can also take in live performance theater at the McIntyre Hall Performing Arts Center or Lincoln Theater. For the best of Arts & Culture in La Conner, make sure to visit the MoNA Museum to see art from the Northwest region, including work by Walter Isaacs, Morris Graves, and William Cumming.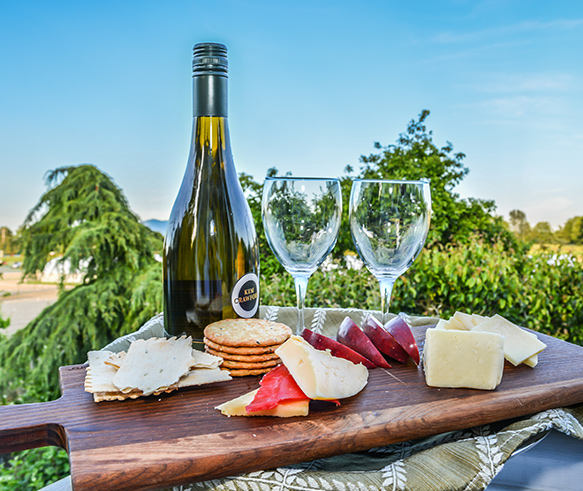 Regional Wineries & Tasting Rooms
Take in some of the West Coast's best wines with these regional wineries and tasting rooms: